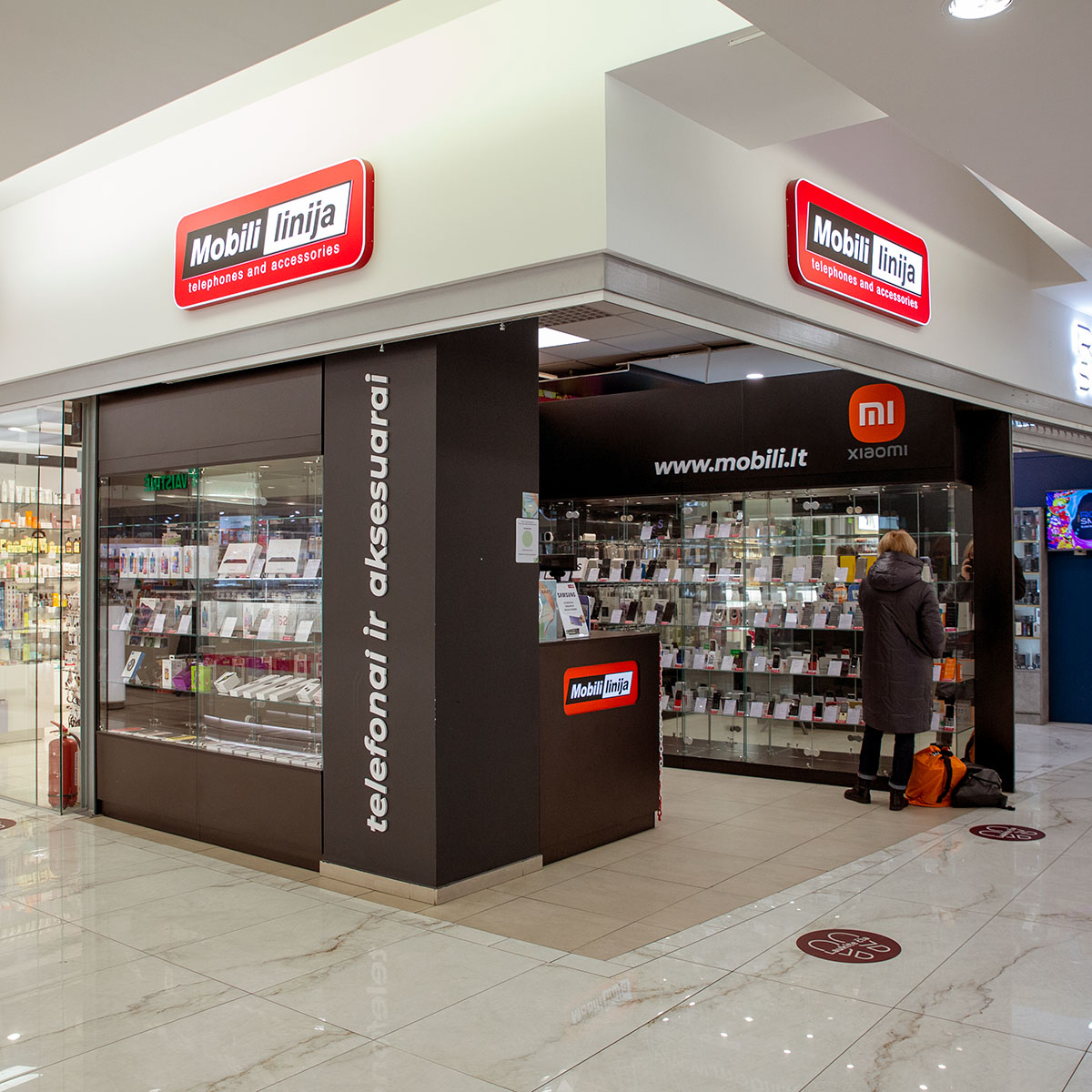 Mobili linija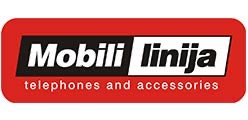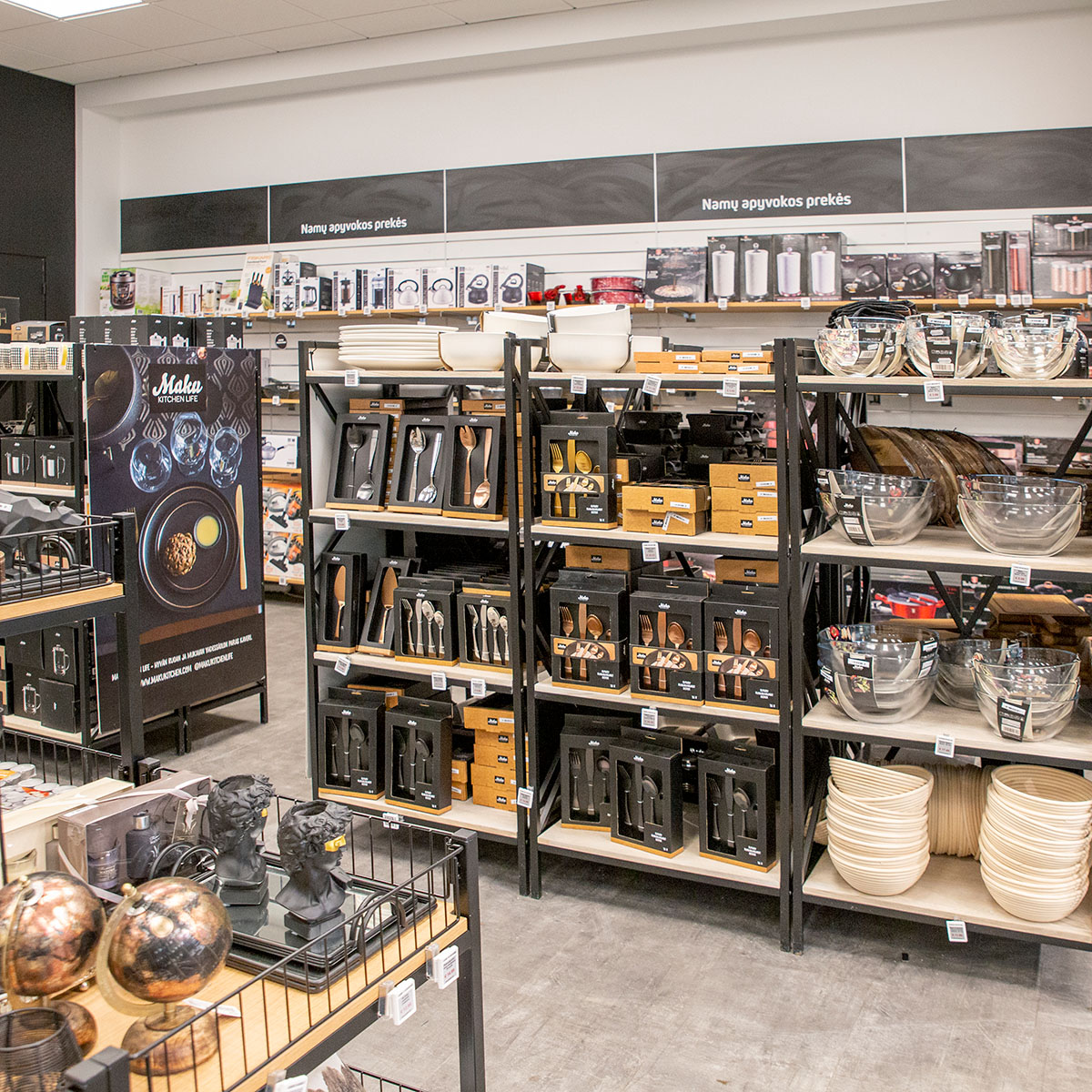 Pigu.lt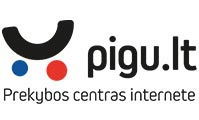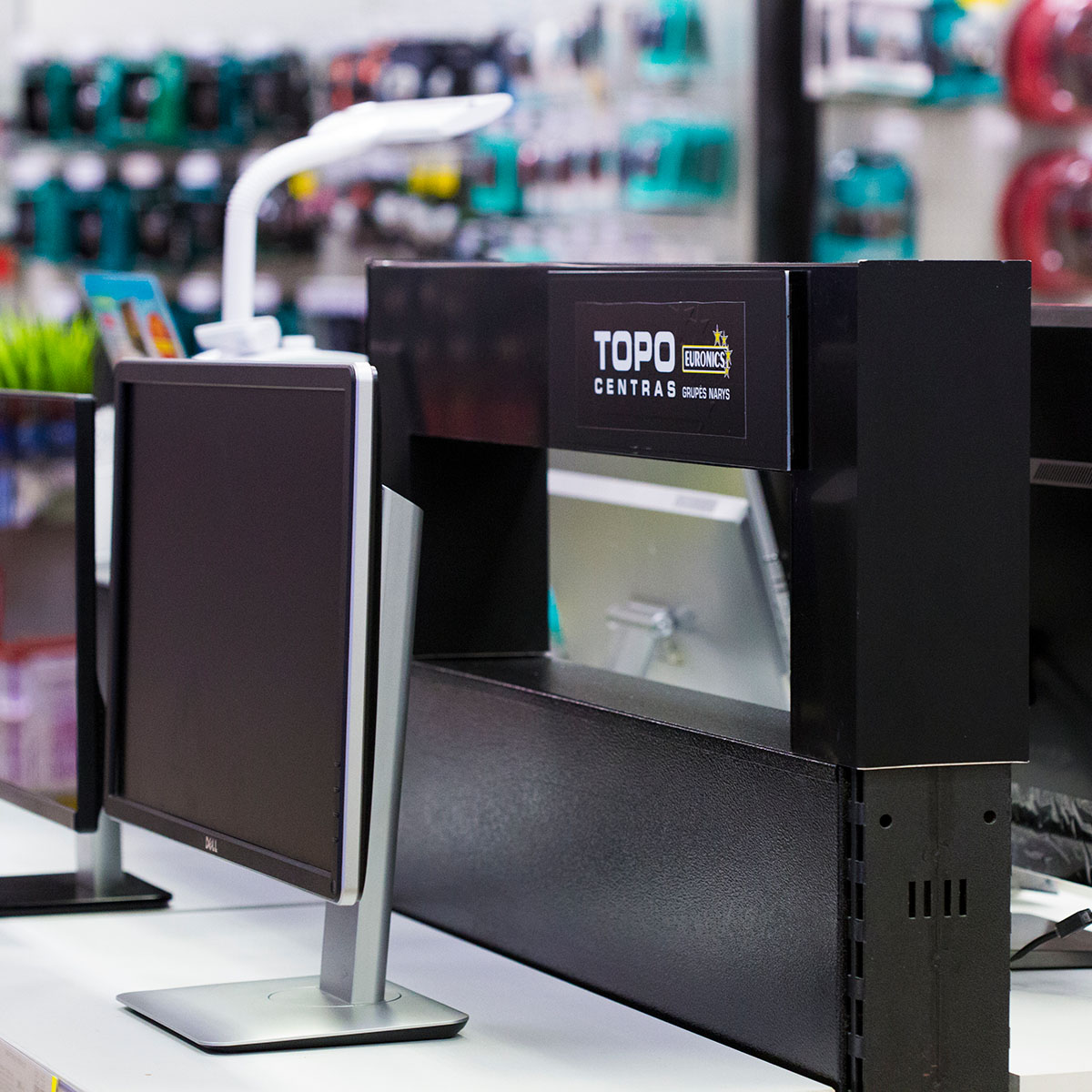 Topo centras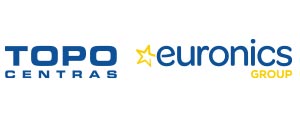 Phone stores are places where you can try and buy Samsung, Apple, Huawei, Xiaomi, Nokia, and other well-known brands of mobile devices, as well as their accessories and add-ons. If you are looking for phone that is smart, functional, easy to use, has a great design and fits your needs and capabilities, you will find it at shopping centre CUP in Vilnius. Our on-site specialists will provide advice and information to anyone facing difficulties in choosing a mobile device, helping them make a confident and informed decision, and finding the best value-for-money phone for each customer. "Mobili linija" is not only a place with a range of phones, but also a repair shop that identifies faults, fixes them, and provides other services. Visiting the CUP phone shops will also give you the opportunity to take a closer look at the mobile devices you want to buy, learn all the information you want to know about them, and even try out some of the models at Topo centras to find out about the features, image resolution, camera capabilities and a lot of other information to help you make a decision and choose the mobile devices that best reflect your needs.
What are the phone shops in the shopping centre CUP?
The shopping centre CUP has the following phone shops: "Mobili linija", "Topo centras", and the "Pigu.lt" shop and online pick-up point.
Where can I find a phone shop in the shopping centre CUP?
The Pigu.lt store and online pick-up point is located on the first floor of the shopping centre, Mobili linija is on the third floor and Topo centras is on the fourth floor of the shopping centre CUP.