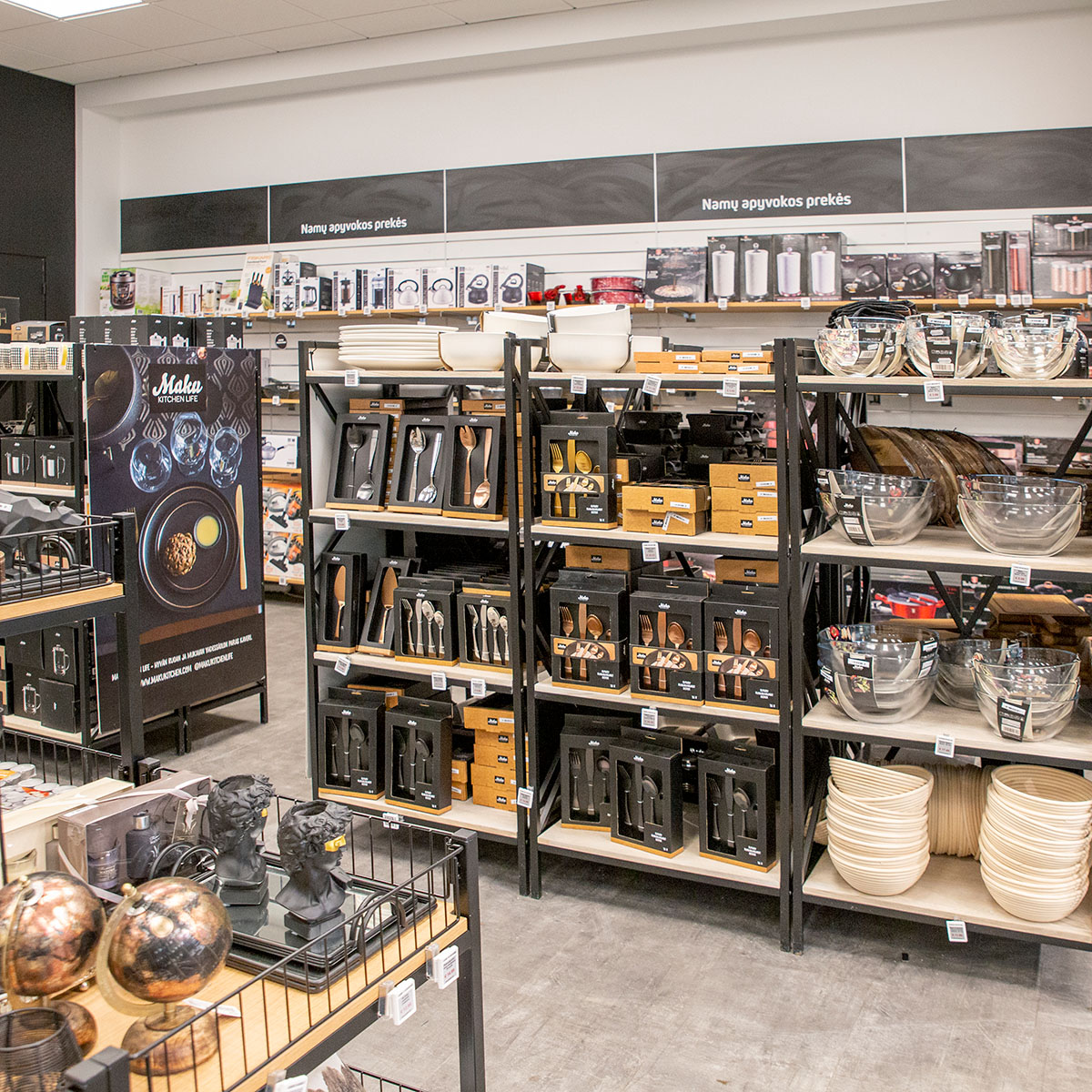 Pigu.lt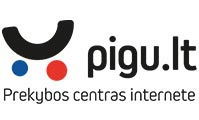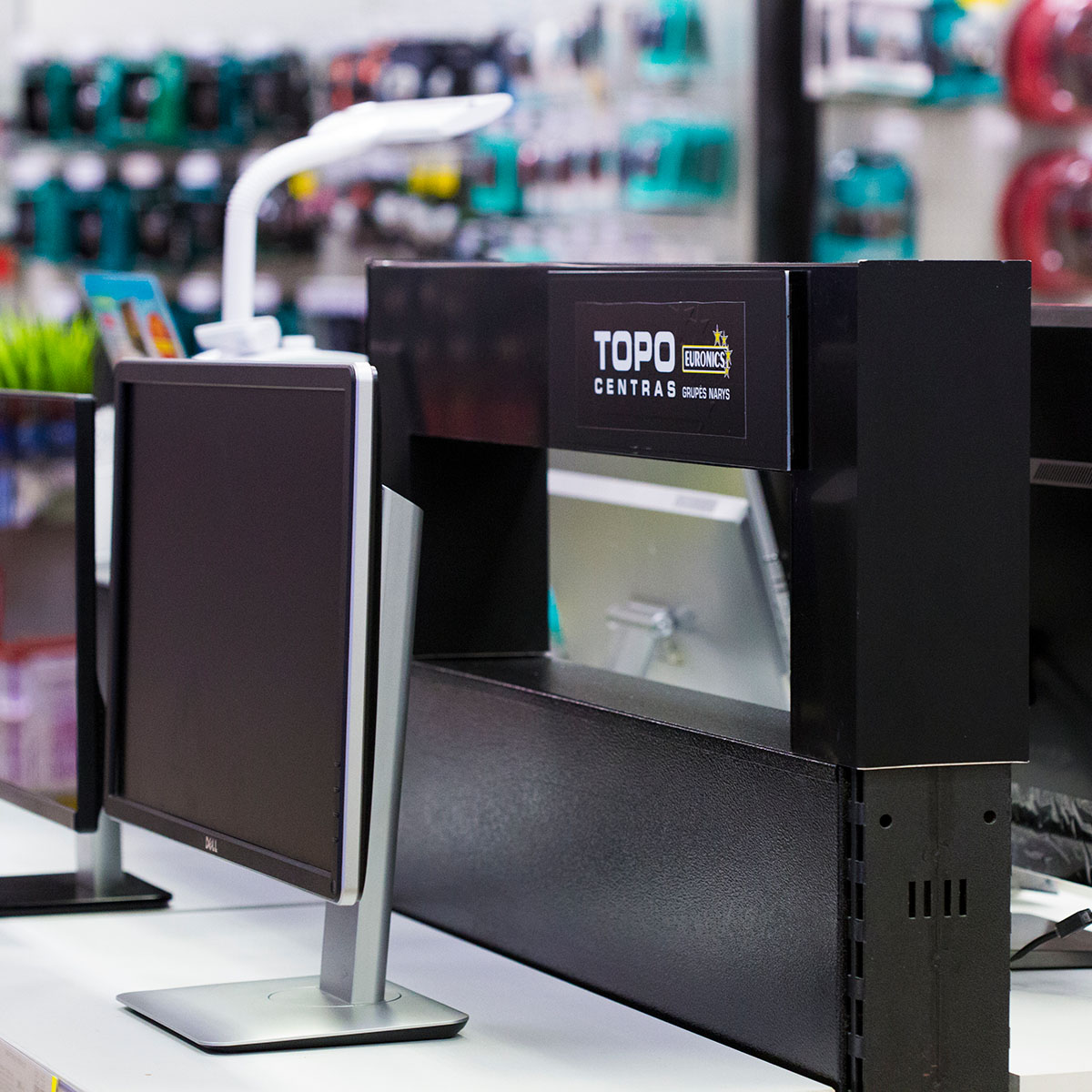 Topo centras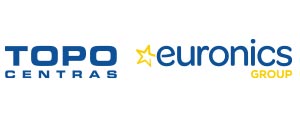 The range of computer equipment in shopping centre CUP stores consists of the most popular manufacturers and the highest quality laptops, stationary computers, tablets, games consoles, virtual reality glasses, printers, software, e-readers, scanners, external data storage devices, network equipment and other products. You will also find a wide range of accessories, adapters, different accessories, components, and parts to fit your device. If you can't find what you want in a physical store, you will be sure to find what you're looking for in the Pigu.lt online store, which offers a free pick-up point at the shopping centre CUP in Vilnius. The computer shop is the place where you can discover the latest technologies and trends, but also buy the right device for you, whether it is for gaming, education, work, or other activities.
Which computer stores can I find in the shopping centre CUP?
In the shopping centre CUP computers can be viewed and purchased at Topo centras or ordered from the online store Pigu.lt and collected at the collection point in the shopping centre.
Why choose physical computer stores?
As well as allowing you to see, touch, test and even compare different devices up close, physical computer stores give you the opportunity to find out all the information you need to know about the devices. You will be able to discover the most important functions, settings, and other relevant information about your computer device from experts who are always available and ready to help you on site.