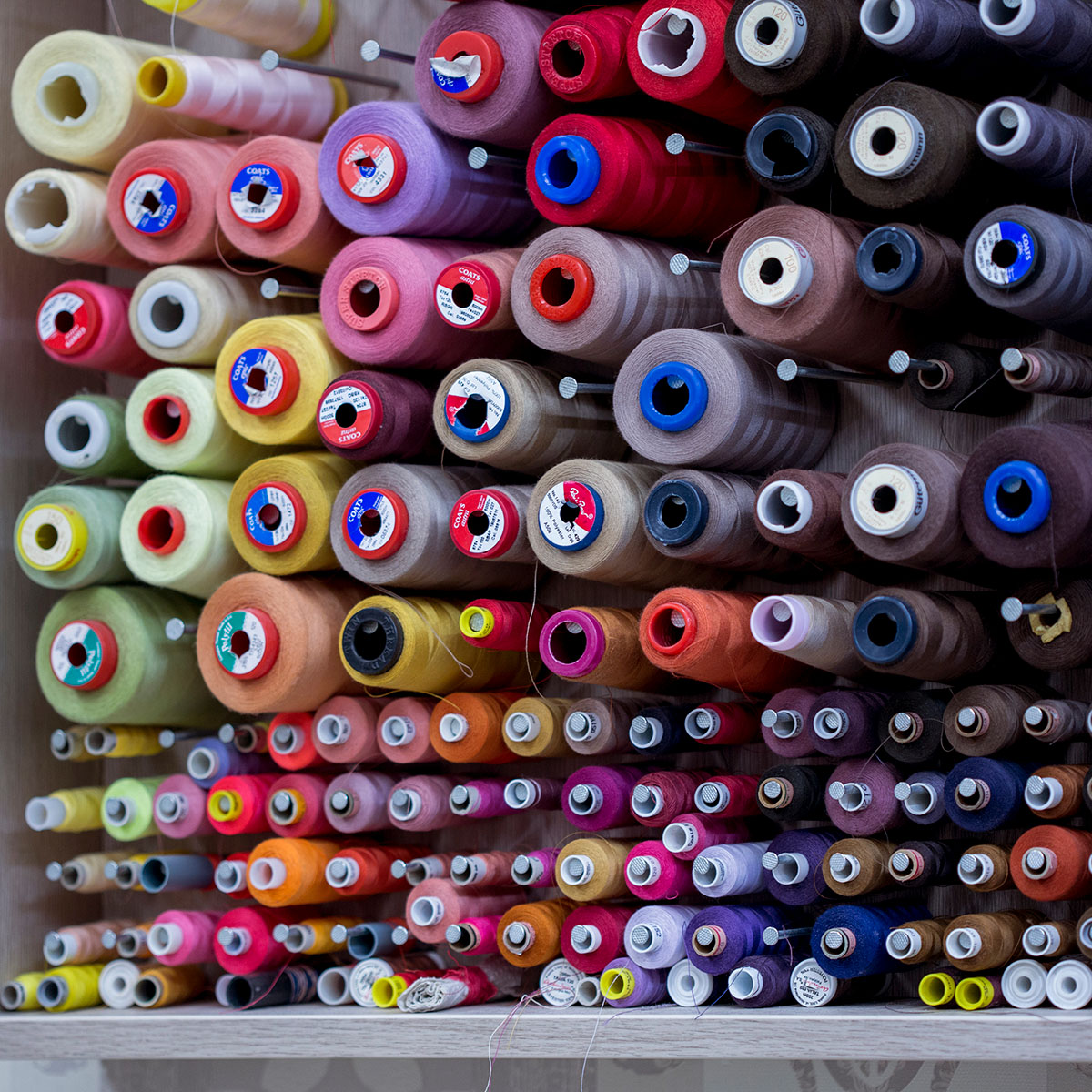 Linos artelė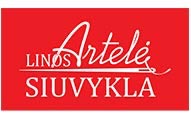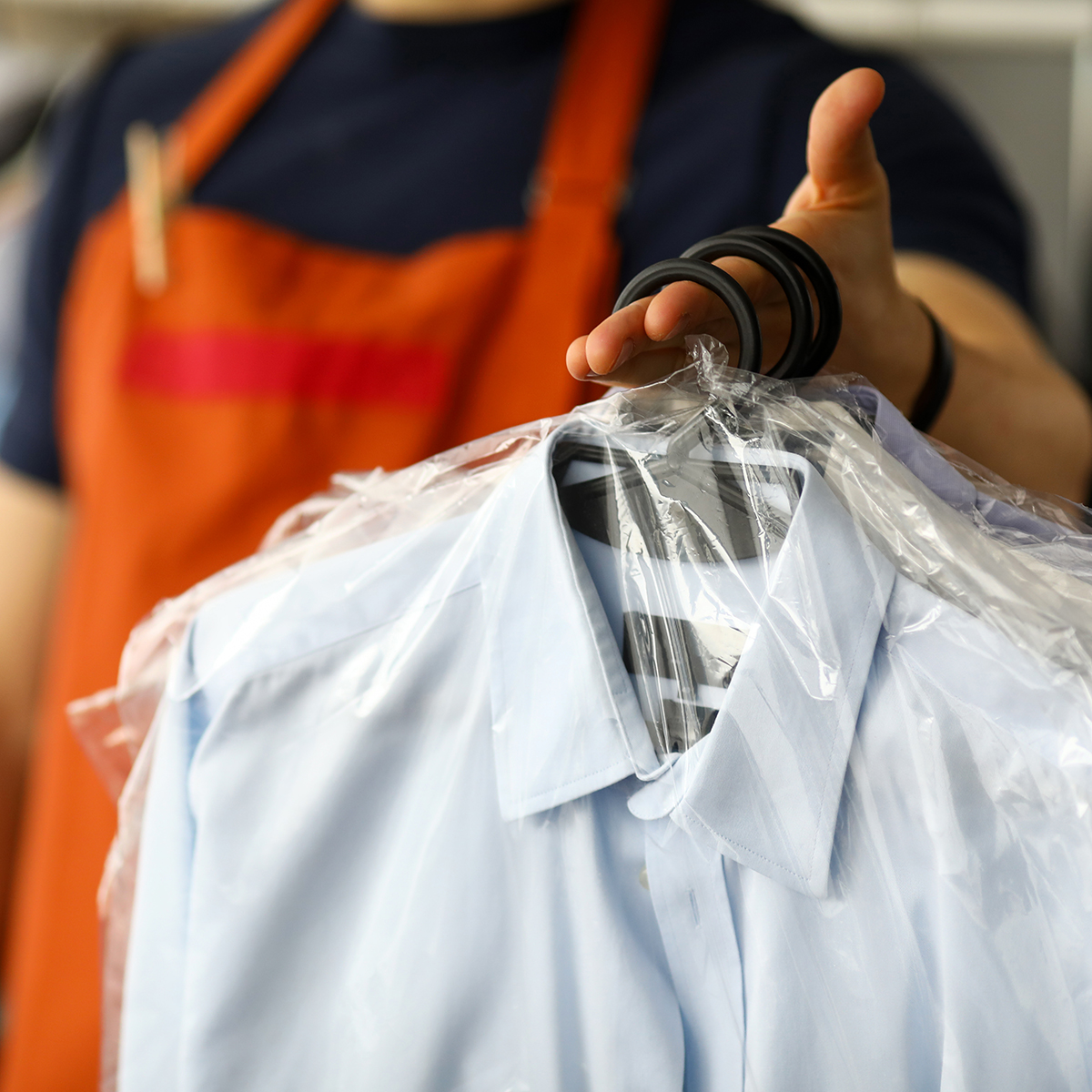 Paulini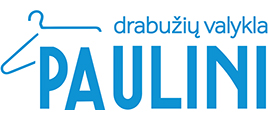 There are two different garment cleaning services in the CUP shopping centre in Vilnius – the Paulini dry cleaners and the Speed Queen self-service laundry.
The Speed Queen self-service laundry on the 4th floor of PC CUP is fully automated and customers can wash and dry their own laundry. There is no need to worry about detergents, as the right amount of detergent, softener and disinfectant is automatically added to the washing machine during the wash. Given that there are many allergy sufferers who only use detergents that are suitable for them, the Speed Queen self-service laundry has a number of washing machines where you can wash with your own detergent. The laundry has extra-large capacity washing and drying machines, which are convenient for washing and drying large items. The Speed Queen laundry has a payment machine for card, cash or phone payments.
On the 4th floor of CUP, there is also Paulini dry cleaner, which takes care of the cleanliness of clothes. The Paulini dry cleaner prides itself on its experienced staff, modern and efficient professional cleaning and maintenance equipment, and effective cleaning products, many of which are environmentally friendly. The dry cleaning services provided by the dry cleaners include laundry, ironing, textile care, cleaning and impregnation of footwear and haberdashery, and workwear cleaning. For urgent orders, garments are cleaned within 24 hours.