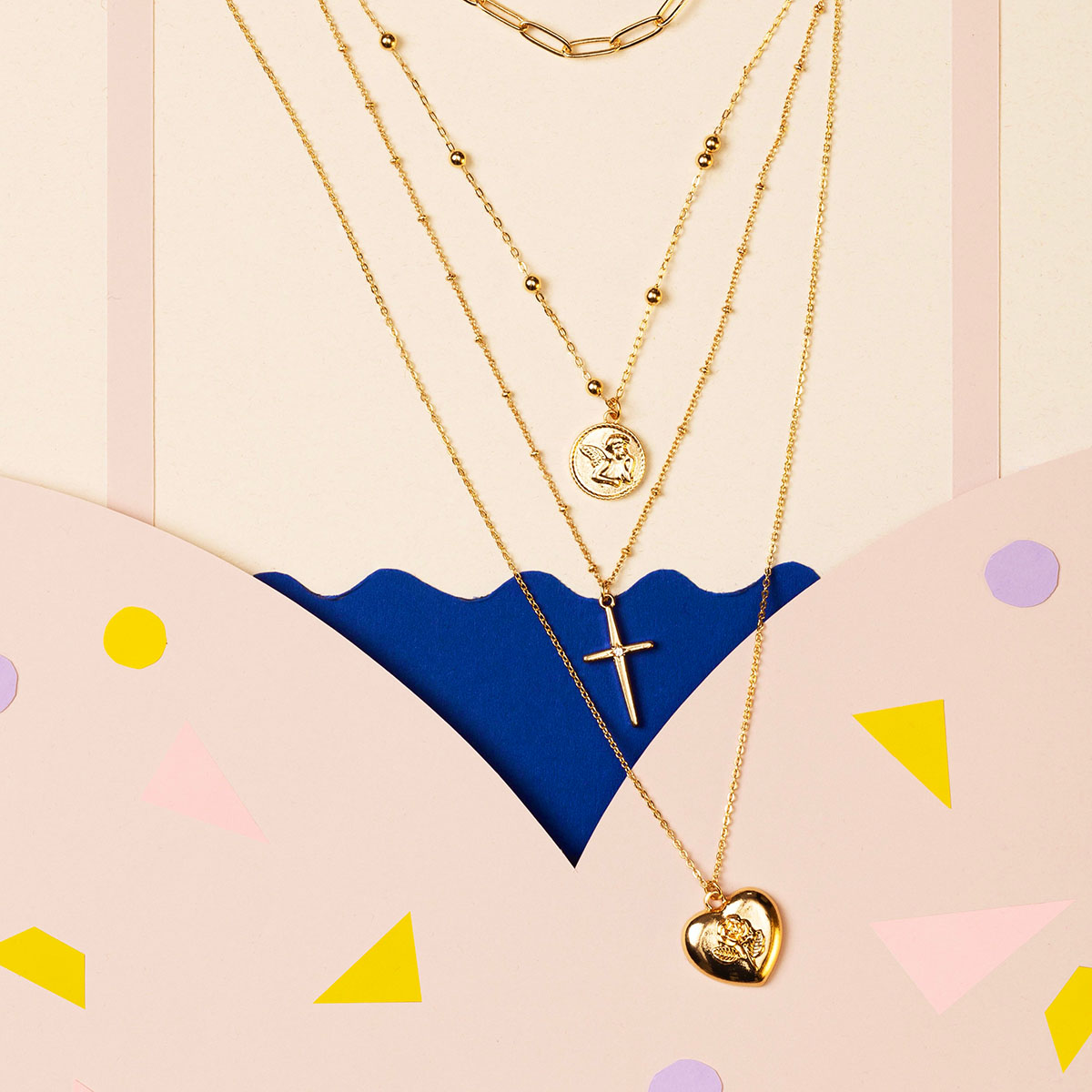 Fashion Zone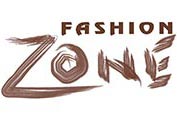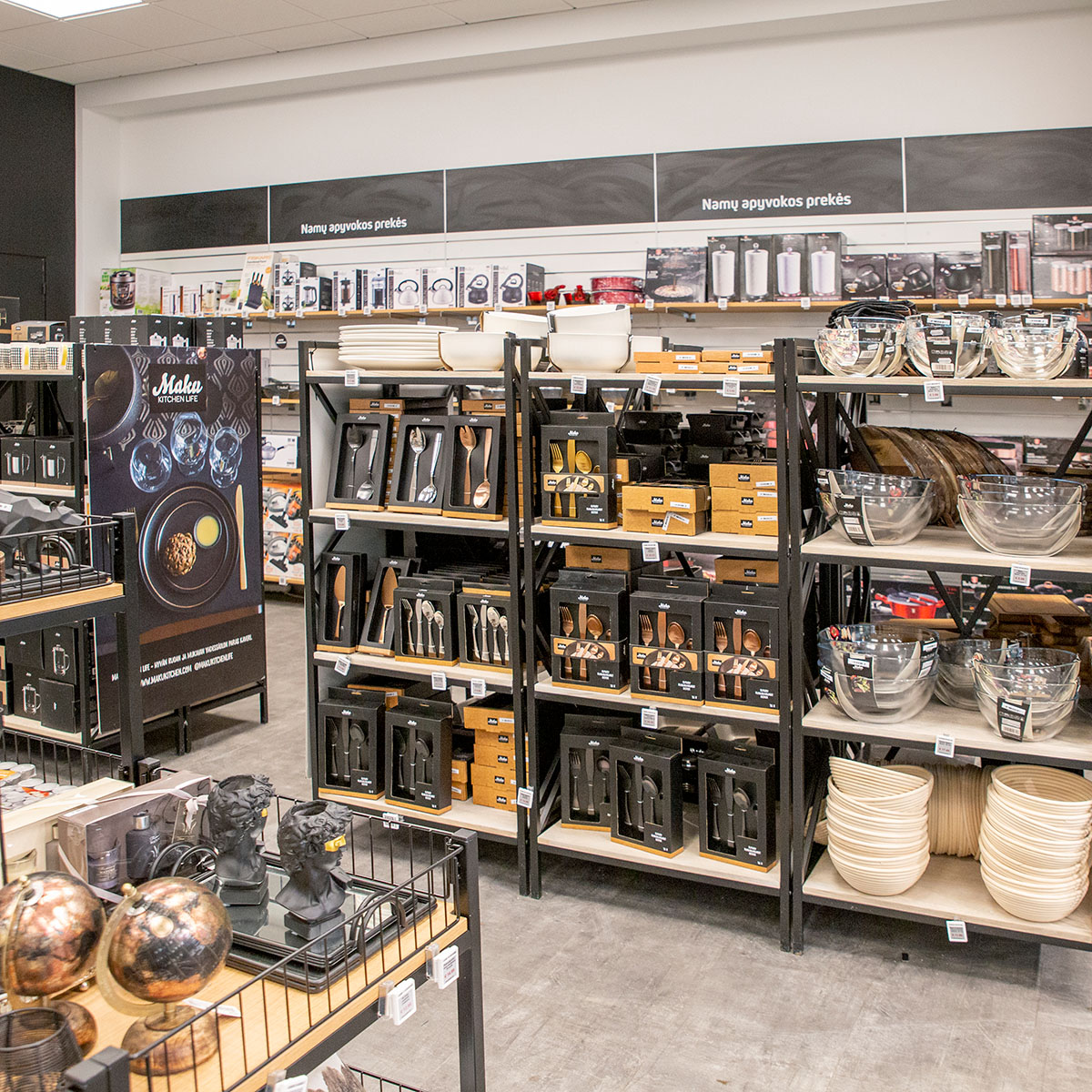 Pigu.lt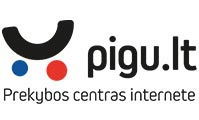 Are there any watch shops in the Shopping Centre CUP?
"Atėjo laikas" is a specialized watch shop operating in the Shopping Centre CUP in Vilnius. Located on the third floor of the building, "Atėjo laikas" sells high-quality, stylish men's and women's watches. Watches are also available at PC CUP's Fashion Zone. You can find watches, key chains, door locks and power supplies for electronic devices at Simrakt.
Is there a watch repair shop in the Shopping Centre CUP?
Yes, Simrakt offers key making, repair services for watches, remote controls and locks at the Shopping Centre CUP.
At "Atėjo laikas", you can buy: Frederique Constant, Vostok-Europe, Edox, Claude Bernard, Balmain, Roamer, Hanowa, Orient, M&M, Zeppelin, Hirsch and products of other high-class manufacturers. "Atėjo laikas" assortment consists of men's, women's, Swiss, smart watches and watches with an exclusive, elegant design, as well as watches that are manufactured in Lithuania but are rapidly gaining popularity in Europe and the USA – Vostok Europe. The motto of the shop is "watches for personalities", so everyone will find an accessory that matches their style and character. The assortment of Fashion Zone includes not only jewelry, but also watches. Those who want to renew, dress up or express and reveal themselves will have the opportunity to do so in the CUP watch shops. From low-priced and accessible goods to well-known high-class manufacturers' watches that emphasize the different, unique character of each person – such an assortment awaits customers at PC CUP. You can find unique, stylish watches at Upės gatvė 9, Vilnius.