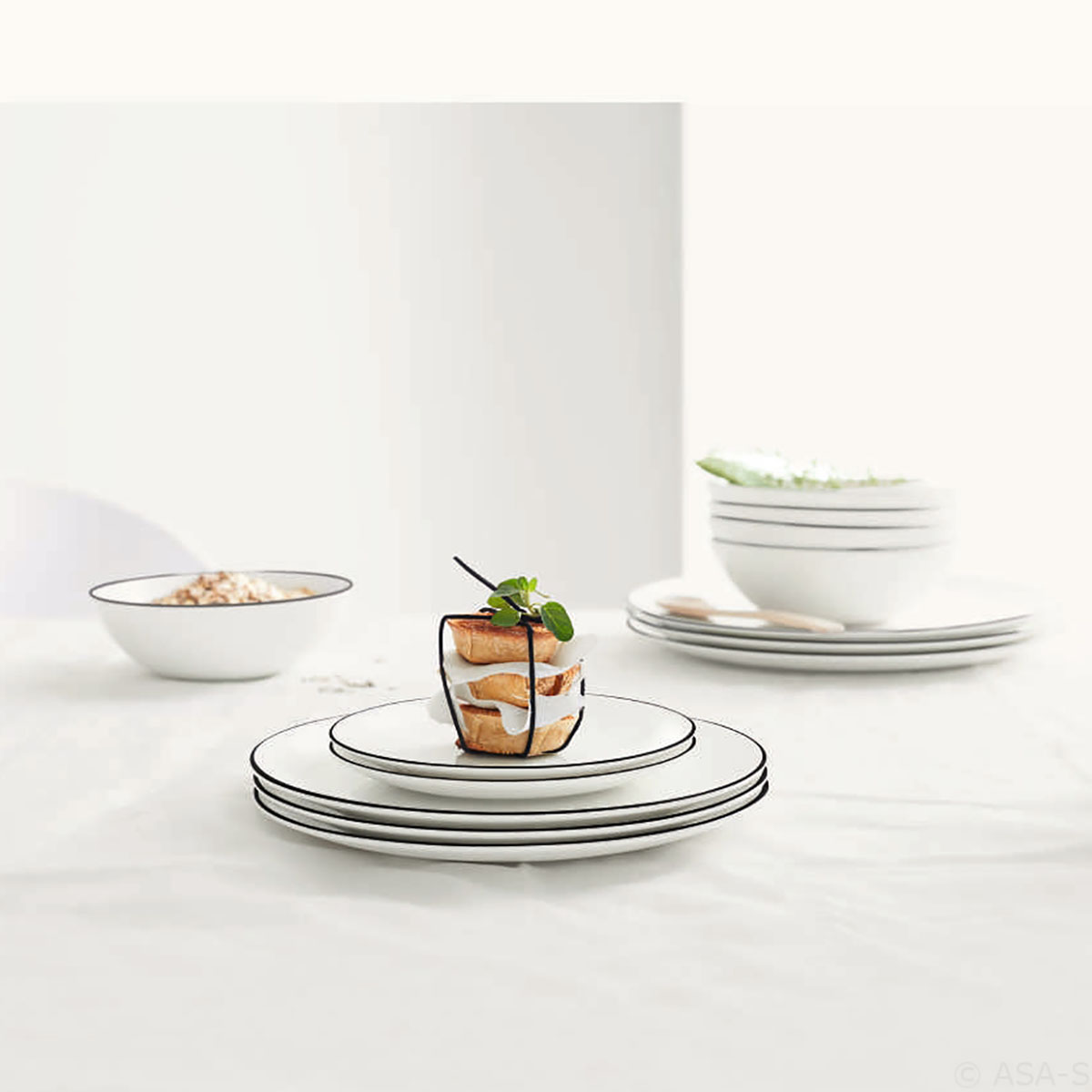 Žana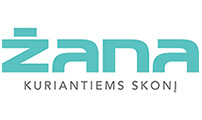 Interior design stores will give you inspiration and the opportunity to create your dream home, workplace or any other space that is important to you.
High-quality, stylish, and on-trend items such as mirrors, photo frames, candle holders, wall clocks, home textiles, decorations, and much more await you in the CUP interior accessories stores. Not only can you visit the on-site exhibition, but you can also pick up your orders placed at the online "Pigu.lt" that has a pick-up point located in CUP, which ensures an even greater variety of products. Those who dream of a light interior enlivenment, who look for the right accents, want to get ideas for home decoration, and want to decorate both home and the outdoors will find a wide range of exclusive interior details to meet everyone's needs, whether they want to make a radical change in the environment, to renovate their home, or to make it more comfortable. Once you have chosen the desired items, all you have to do is enjoy the pleasant process of realizing your ideas and renovating your home.
Which interior design stores are located in the Shopping Centre CUP?
The following interior design shops are available in the shopping centre CUP in Vilnius: Dovanų pasaulis, Gėlės ir manufaktūra, Pegasas, Pepco, Pigu.lt, Miniso, and Žana.
Why choose physical home furnishing stores?
Visiting stores with a range of interior design products and having the opportunity to see and touch the items of interest will help you to understand clearly whether the items will fit into your home, complement your home's style and meet your expectations. A visit to the physical stores will also allow you to see the functionality and quality of the interior accessories.