Crustum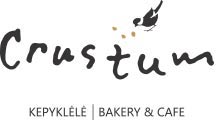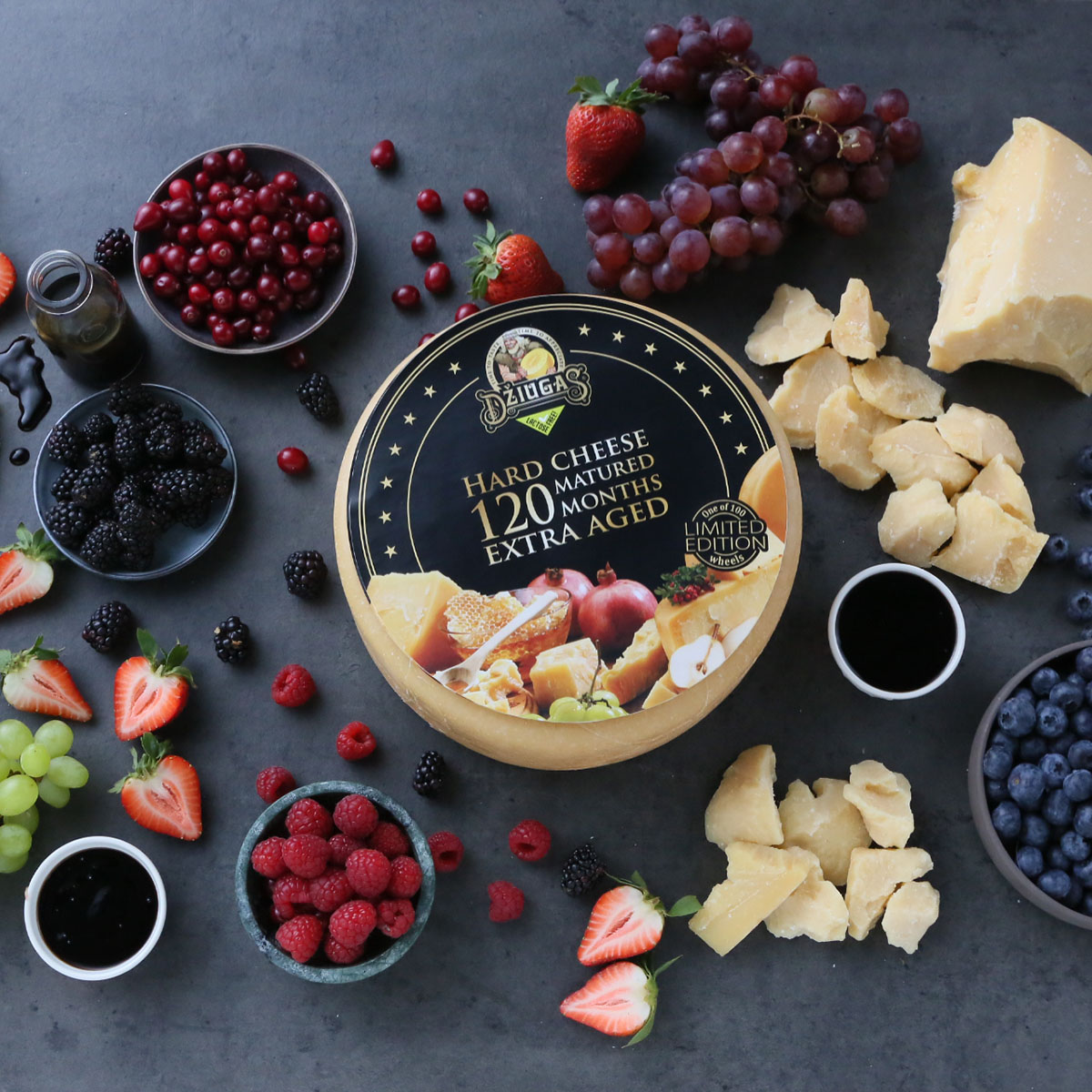 Džiugas

CUP Shopping Centre has 20 cafés and restaurants, 12 of which have outdoor terraces with stunning views of Vilnius Old Town. CUP Shopping Centre has cafés Vero Cafe, Džiugas, Crustum, Julius Meinl and Caif Cafe.
Opening hours for all cafés are 8 am - 10 pm, I - VII. All of these cafés have exclusive outdoor terraces.
The recipe for success at the Vero Cafe is quality coffee and professional coffee-making technique. Vero Cafe pays special attention to the quality of espresso coffee, as it is the basis for all other coffees. The taste of espresso is systematically tested by coffee experts at Vero Cafe. At Caif Cafe you will always find a wide range of fresh, top-quality coffees prepared by professional baristas, as well as a variety of desserts and snacks. The café has a particularly cosy, modern and informal atmosphere. Green Cafe is committed to coffee culture, with a classic coffee menu and beverages prepared to the highest standards using freshly roasted, quality coffee. Green Cafe offers 31 varieties of coffee, rare world coffees, coffee tastings and a special coffee drinks menu for children. In the cosy Crustum café, professional baristas prepare coffee from beans roasted in-house. There is a wide selection of fresh pastries, cakes, Karaite pasties, snacks and always the smell of baking muffins. Džiugas Café has the widest assortment of Džiugas cheese, where you can buy or taste different types of cheese and gourmet accompaniments with a cup of coffee or a glass of quality wine.
Here you will find cafes with terraces such as Caif Cafe, Can Can, Charlie Pizza, Crustum, Džiugas, Grill London, Grill Terrace, Julius Meinl, Manami, Subway and Vero Cafe.