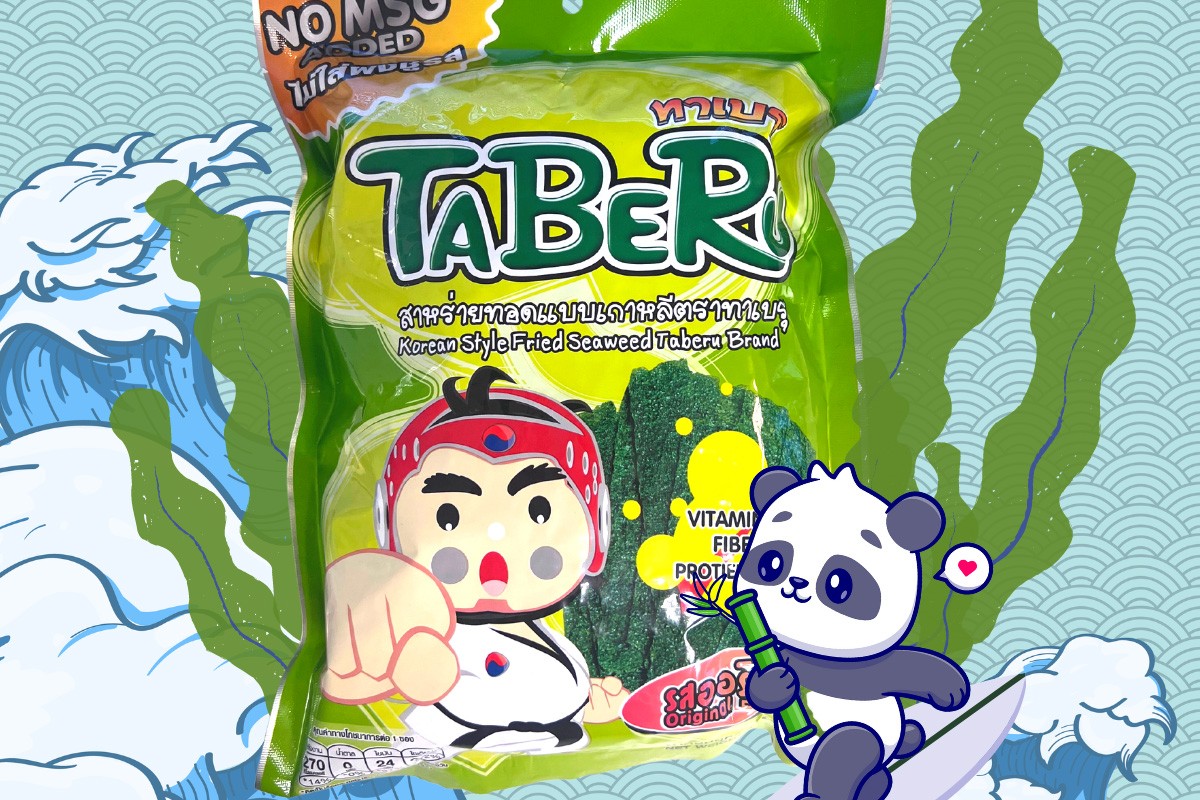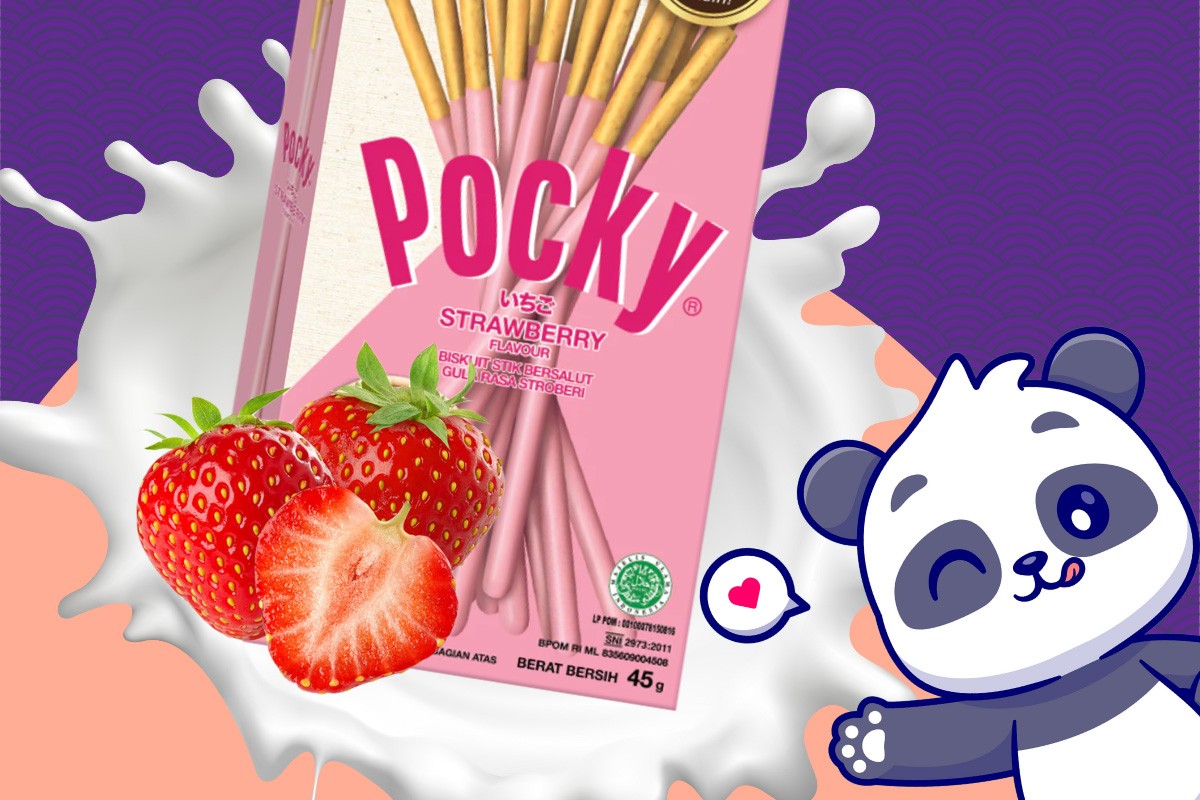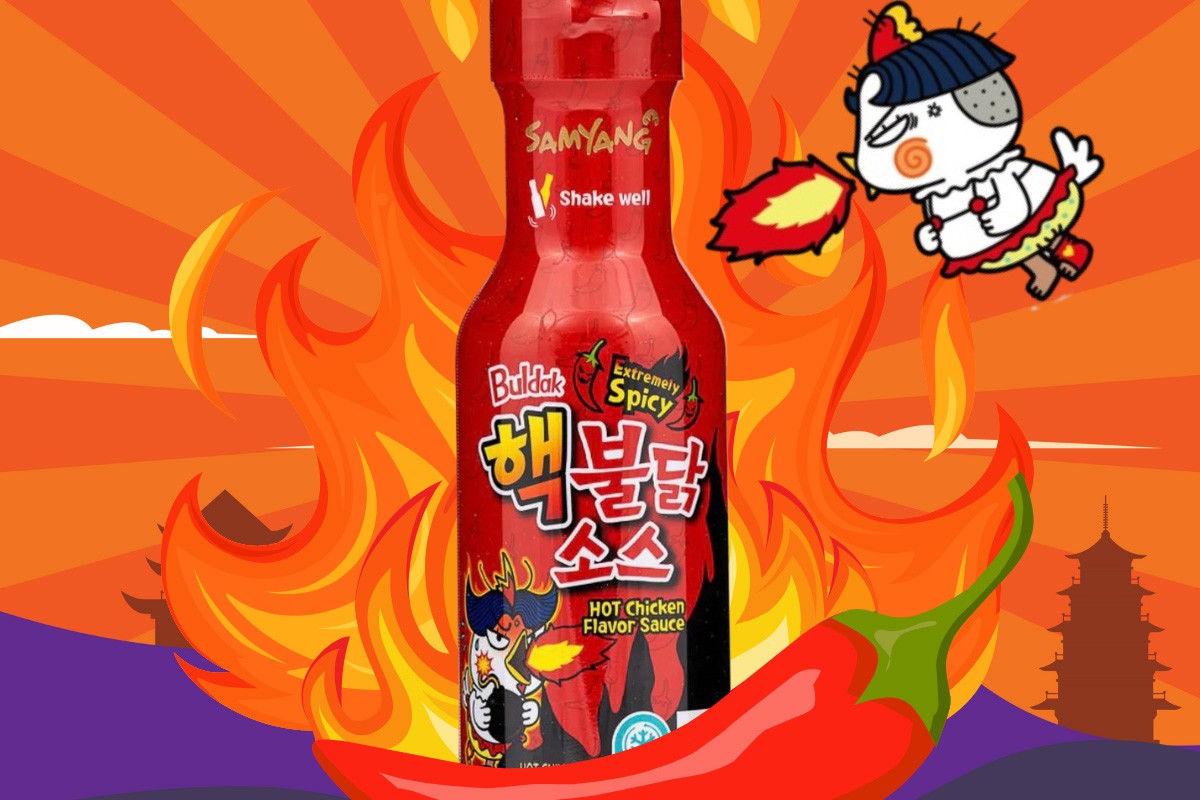 International snacks and drinks.
Kawaii Panda - offers a wide selection of international snacks, drinks and other food items. The shop offers products from many different countries, including Korea, Japan, China, the United States and the United Kingdom.
Our aim is to offer a wide range of international food products to our customers, while ensuring quality by testing the flavours of different cultures.