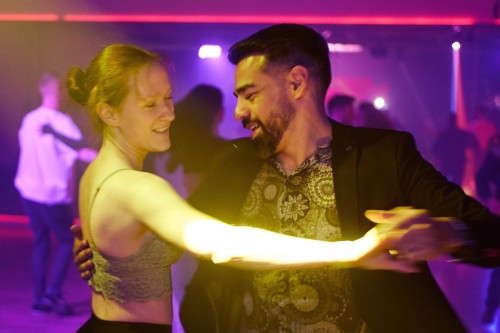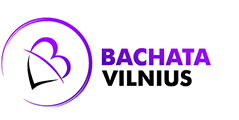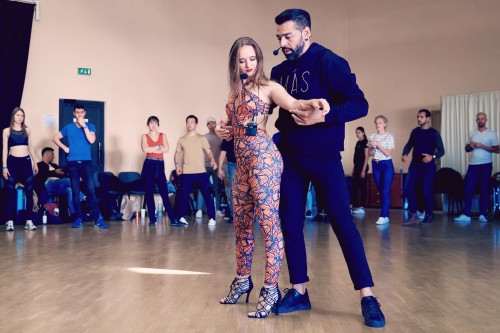 Forget your everyday life and immerse yourself in sensual and fun BACHATA classes!
Discover what you need after a hard day's work! Colour your everyday life with emotions and a healthier life – join the cosy community of dancers at BACHATA VILNIUS dance classes in the city centre!
Choose between Bachata Lady styling for girls, beginner and advanced lessons in pairs. A welcoming atmosphere, group spirit, new challenges, a friendly community and, of course, inclusive bachata events await you.
All summer long, we look forward to welcoming you on the CUP terraces for fun outdoor Bachata classes and FREE Social Dance Parties!
Join the family of dancers at www.bachatavilnius.lt and spice up your evenings with some quality time for yourself!
APIE MOKYTOJUS:
There are only 5 world champions in Europe and one of them is BACHATA VILNIUS instructor Marcelo Alcaraz! Marcelo is currently living in Vilnius and is looking forward to share his experience with 2 professional and unique dancers Nasti and Indrė. Nasti is a ballet dancer who enriches bachata dancing with her techniques, making it more plastic, professional, musical and expressive. Indrė is known as a professional Latin American ballroom dancer whose energy, unique movement style, sensuality, attention to detail and sincerity draw everyone in.